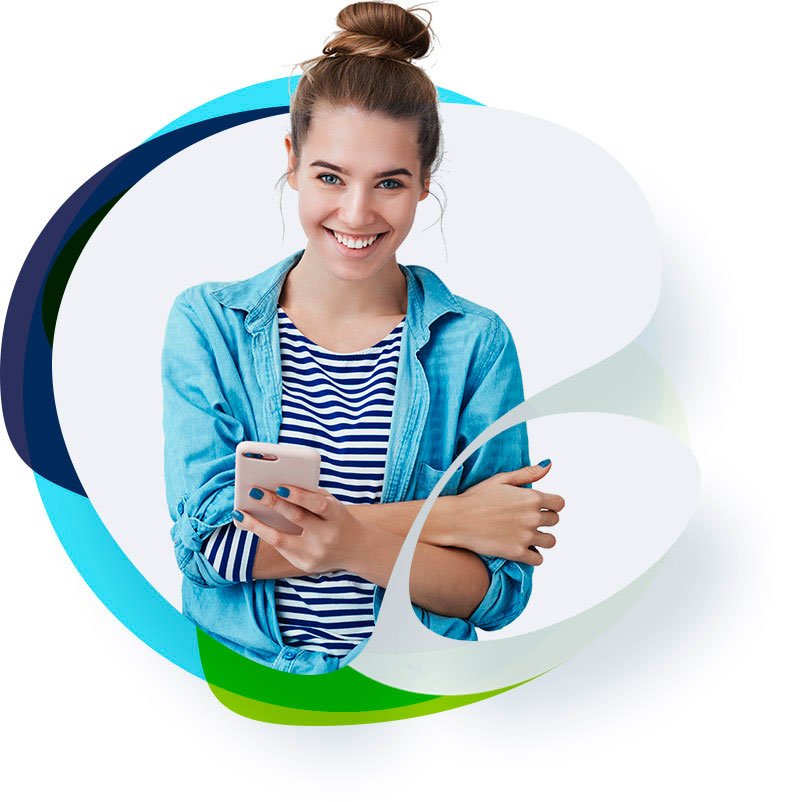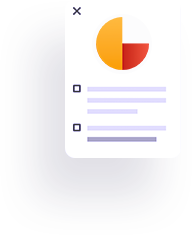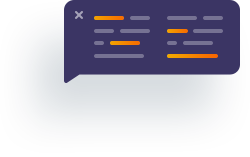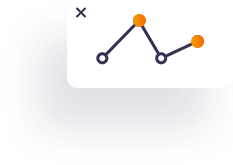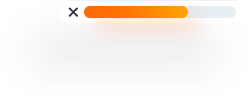 Ensuring the best return on investment for your bespoke brand campaign requirement.




Boosts Your Website Traffic!
We are passionate about our work. Our associates stay ahead of the curve to provide engaging support to make your business stand out. Our support team is committed to maintaining the highest web standards so that your brans /site will withstand the test of time. We care about your brand visibility, which is why we work with you.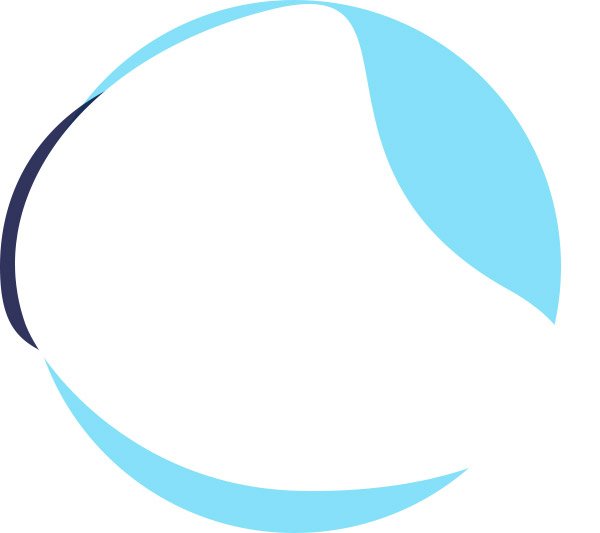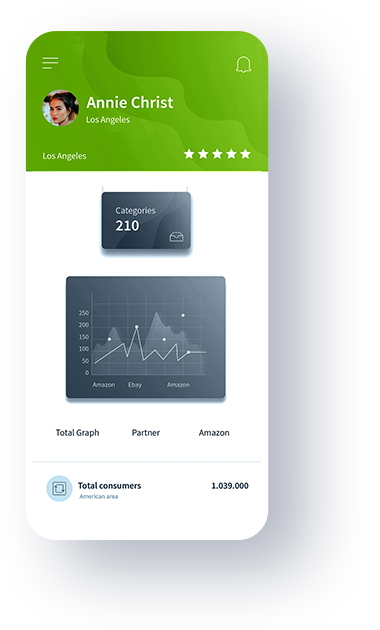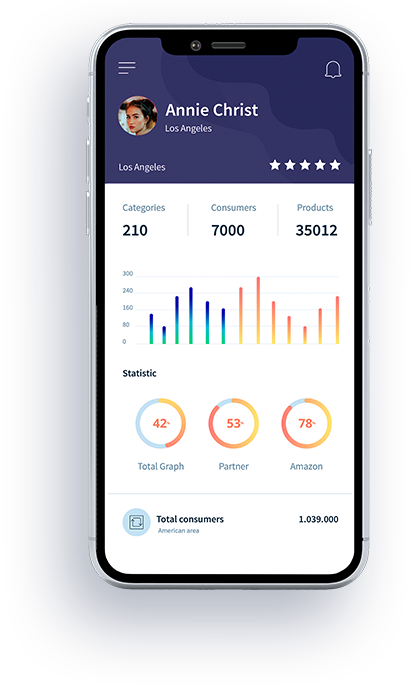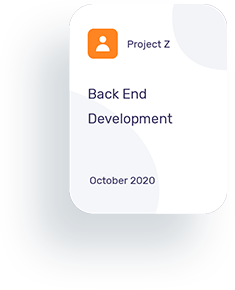 Zestful Outreach stays ahead of the curve with digital marketing trends. Our success has us leading the pack amongst our competitors with our ability to anticipate change
and innovation. Digital global audience reach
1350
Content pieces produced everyday
Of the audience is under 34 years old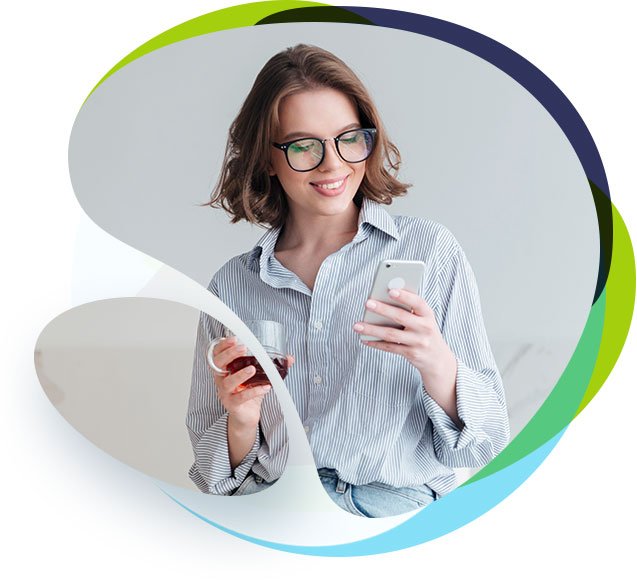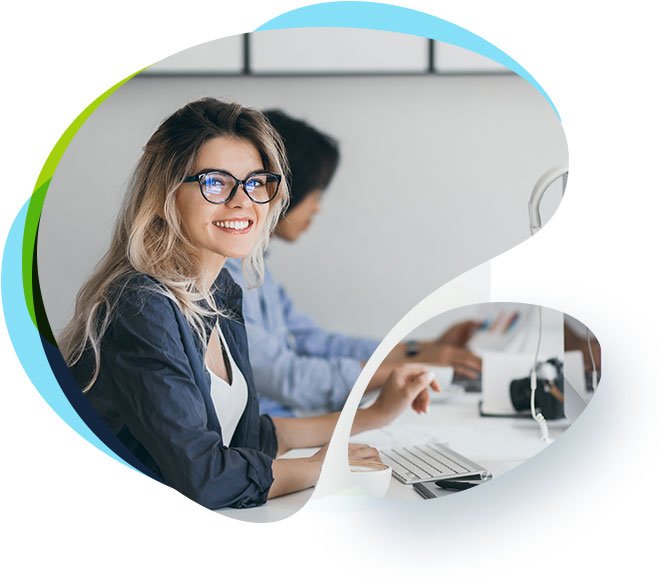 Looking for quick Guest Post?
Post your guest post requirement here in case your are looking for quick branding 
Read news and updates about zestful outreach agency and its partners, current industry trends, quick stories and more
Email us for fast support to the below email
Zestful Outreach stays ahead of the curve with branding & marketing trends. Awesome support & excellent Services. Happy to work with the Zestful Outreach team. Really appreciate, the deep knowledge about branding & guest post placement techniques. Undoubtedly, we recommend ZO to anyone for their awesome services. Keep it up guys!